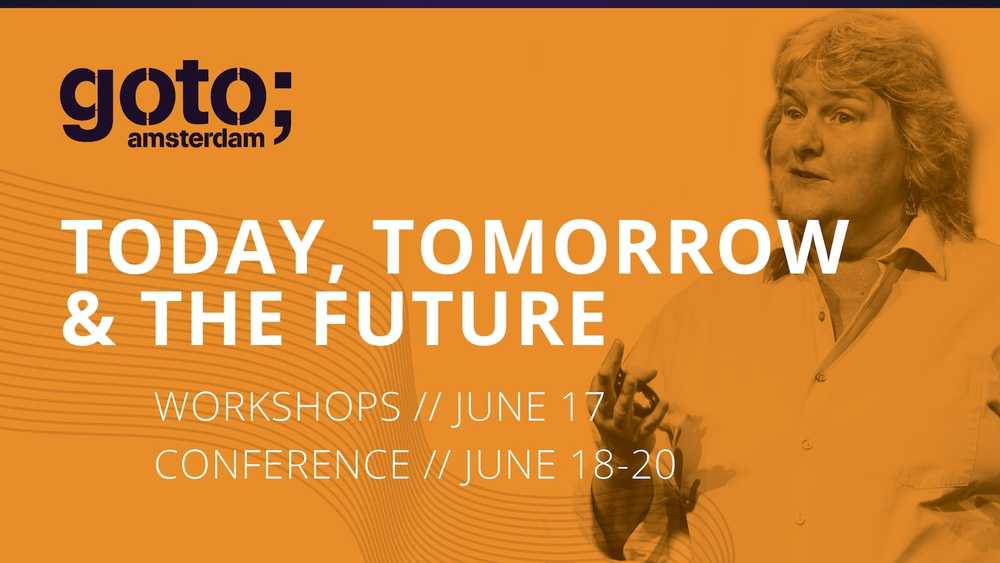 We will be hosting a Kotlin workshop at this year's GOTO Amsterdam event in mid-June.
The GOTO Conference is a software development conference designed for developers, team leads, architects and project managers and is organised "for developers by developers". Each year the conference welcomes 800+ attendees to the Beurs van Berlage and with over 20 partners worldwide, 60+ breakout sessions and 70+ speakers, the conference attracts some of the best in the industry.
For the very first time, our very own Garth Gilmour will be hosting a workshop on 17th June - Creating a Microservices Architecture with Kotlin, Ktor and Event Streams. This full day workshop will delve into three of the rising stars in server-side development - the Kotlin programming language, the Ktor services framework and the support for event streaming provided by frameworks such as Kafka.
More information on Garth's workshop can be found at workshops and general information on the conference can be found here.