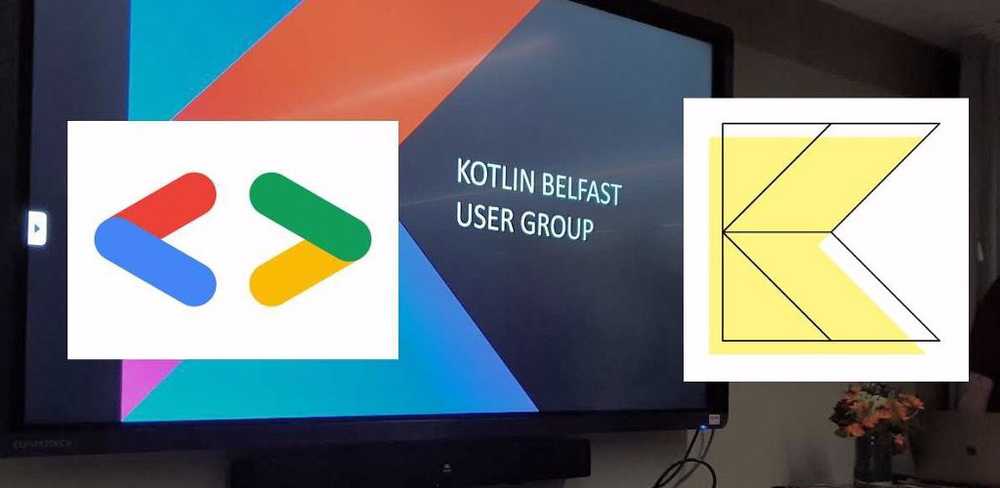 The first Google Developer Group / Kotlin User Group crossover event will take place on September 10th in the Oh Yeah! Centre, Belfast.
Opening the evening, Garth Gilmour will demonstrate Kotlin targeting JavaScript, providing the ability to write to the browser.
With the declaration at Google I/O that "Android development will become increasingly Kotlin-first", Gareth Fleming will give an overview as to why "If you're starting a new project, you should write it in Kotlin".
Next, come watch how a back-end engineer who has successfully managed to avoid the JVM for 20 years, managed to step away from Go and investigate a whole new world. Simon Hewitt will give his impressions of writing Kotlin for back-end services. Spoiler, he didn't hate it.
Finally, Richard Gibson will show that Kotlin is not just everywhere, but it's also here and now as he talks about and demonstrates the new product he and a team has built written entirely in Kotlin.
Sponsorship
Burritos and food will be supplied.
The event is sponsored by Instil and Jetbrains.
Schedule
6:00-6.45 - arrival and food (Boojums)
6.45-7:00 - intro and welcome
7:00-7.30 - Speaker 1 - Garth Gilmour
7.30-8:00 - Speaker 2 - Gareth Fleming
8:00-8.30 - Speaker 3 - Simon Hewitt
8.30-9:00 - Speaker 4 - Richard Gibson
Registration
You can register here.