We are excited to announce that Instil will be back at the Ulster University Computing Careers Fair this year, Monday 16th October!
This is your chance to see our fantastic culture paired with our amazing community of innovators, creators and problem solvers. We have a passion for pushing boundaries and a commitment to fostering talent, and we are looking for dedicated graduates and placement students to join us on our exciting journey.
Each year we take on aspiring talent from career fairs, and each year we receive glowing feedback. Luke, one of the graduates from last year said:
"The first few weeks at Instil have been great for building my confidence and knowledge as a software engineer. From the first day, the company culture has been exceptionally welcoming and supportive which is so important for feeling like you can confidently learn and grow. Choosing Instil was definitely the right choice and their training reputation stands for itself."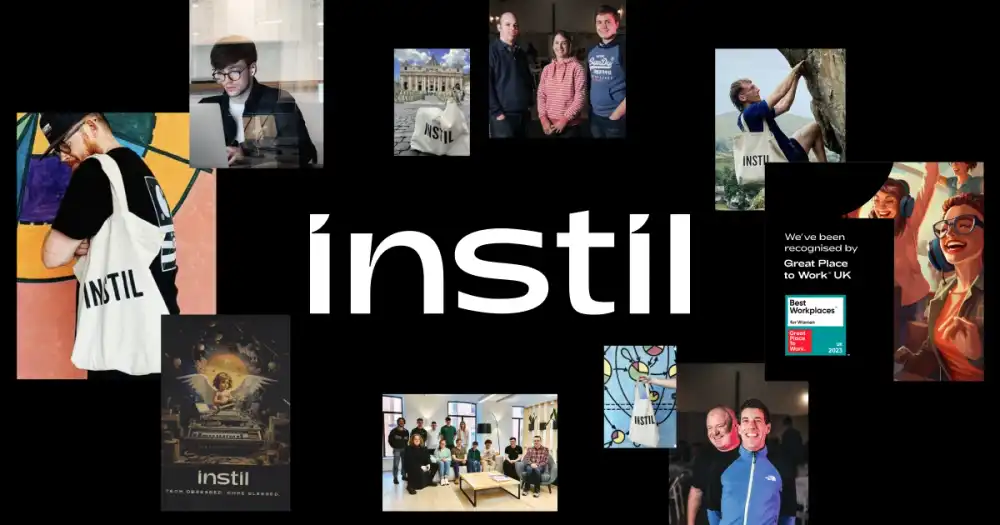 At Instil, we understand the importance of personal and professional development. Unique to this is our annual Training Academy Bootcamp. This 3-month Academy is delivered by our incredible team of in-house trainers and focuses on preparing you for a career in software development, with a specific focus on the core technologies and disciplines we use in developing software products for our clients.
To find out more about our Academy, speak to one of our team at the career fair or, in the meantime, have a read of our blog here: Training: Kickstarting careers with the Instil Academy.
Join us at our booth to find out more and discover that your future is not just a destination but an adventure.