So, it finally happened, an Instil Ski Trip. There has been much deliberation and chat of a group ski trip for many years and just last month a group of Instillers led by CEO Tara Simpson took the plunge and headed to the Yellowstone Ski Lodge in Sainte-Foy-Tarentaise France. With a mix of abilities and multiple firsts for some, first time skiing, first time on a plane since the start of lockdown and first time meeting new colleagues face to face, it's fair to say that there was nervous energy in the Instil camp. This soon disappeared once the crew arrived at their destination and it's easy to see why.
An Incredible Experience

I think I speak for everyone who went when I say the Instil ski trip was an incredible experience from start to finish. We skied on amazing pistes in perfect weather, with stunning views of the surrounding mountains and valley all week. We enjoyed true luxury in the Yellowstone chalet with exceptional service from all of the staff.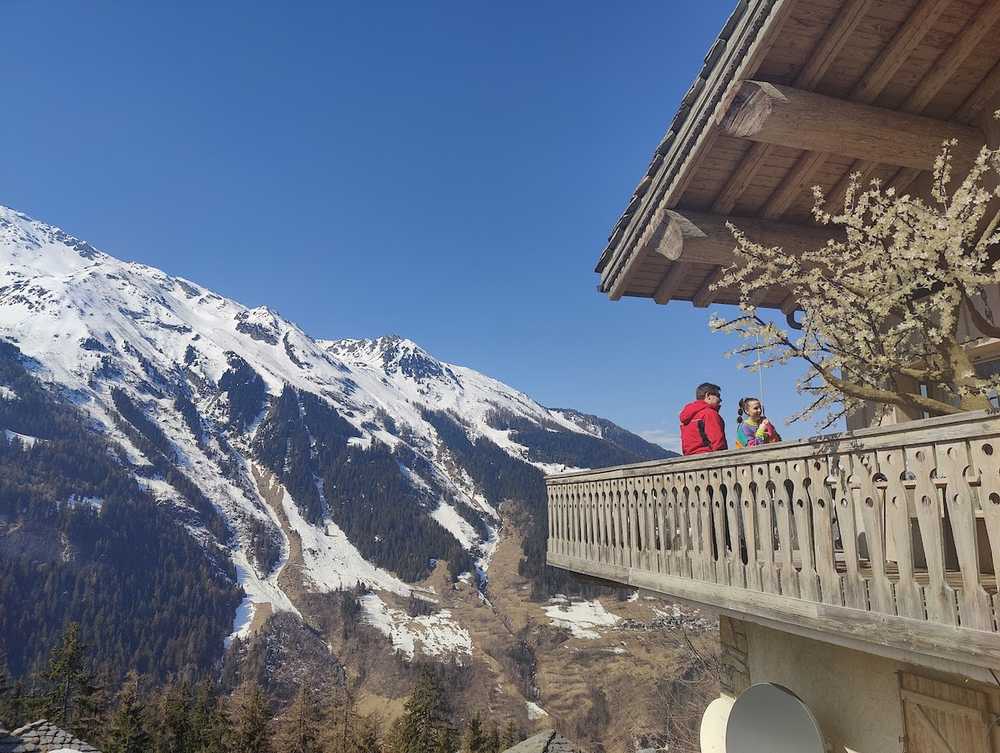 We arrived back to the chalet each day after skiing to champagne and freshly-made bakes to rejuvenate us, with the option to relax for a couple of hours in the hot tub and steam room before enjoying an amazing dinner from our chef Ben.
It's safe to say the pictures really don't do the experience justice. For me the trip to Sainte Foy helped me relearn the value of sharing real experiences with people - something which COVID stole away for a while. Having the craic together was a real theme of the trip - whether it was in the process of learning how to ski, sharing in amazing food and drink, playing new board games or tobogganing down the slopes beside the chalet at 1am. I don't think an hour went by where I wasn't laughing at something (or someone!). All these experiences meant being able to share in funny and memorable moments, leaving us with personal, individual moments and highlights which we can remember and recall together for a long time to come.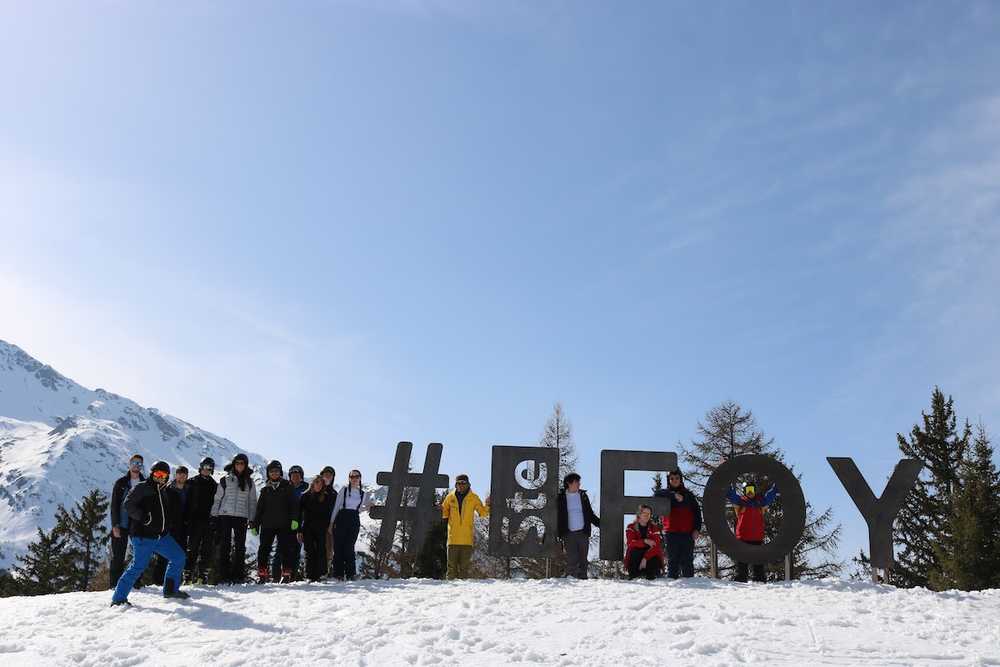 It's indisputable that these shared memories help forge long-term bonds which translate into strong friendships and working relationships. In COVID times it's easy for teams to become silo'd off others as they work on their individual projects. Having only known or worked with a few people in the company personally beforehand, I thoroughly enjoyed the experience of getting to know a lot of new faces. We made an effort to not sit beside the same person twice at dinner - a practice which resulted in sharing great craic with everybody. This is something which is more difficult to replicate on a Google Meet call, which is why it's so important to get together, meet new people and build relationships with your peers.
Stuart Dreenan, Graduate Software Engineer
Many Great Memories Made With Great People
Earlier this year a group of 20 or so Instillers hit the slopes in France. This, for many, was the first time being out of Northern Ireland since 2020 hit us. These past 2 years of isolation, lockdowns and home office have been a challenging time; Challenging for the individual but also for Instil as a company. It limited the social events we could run, the office fun we could facilitate, the lunches we could enjoy together. The ski trip came just in time. Everyone was ready for some social interaction with colleagues again.
The trip really had it all. Beautiful surroundings, a stunning chalet, incredible food, great company, super location (just a wee walk from the slopes). Oh and I didn't even mention the hot tub and constant drinks of your choice. The skiing itself was perfect too, everyone had the chance to try at their own rhythm and pace. I think almost everyone has got the ski bug! We have to thank Instil and Tara for making the trip happen but we also have to thank each person who went for making it what it was. Many great memories made with many great people.
Emma Moinat, Senior Software Engineer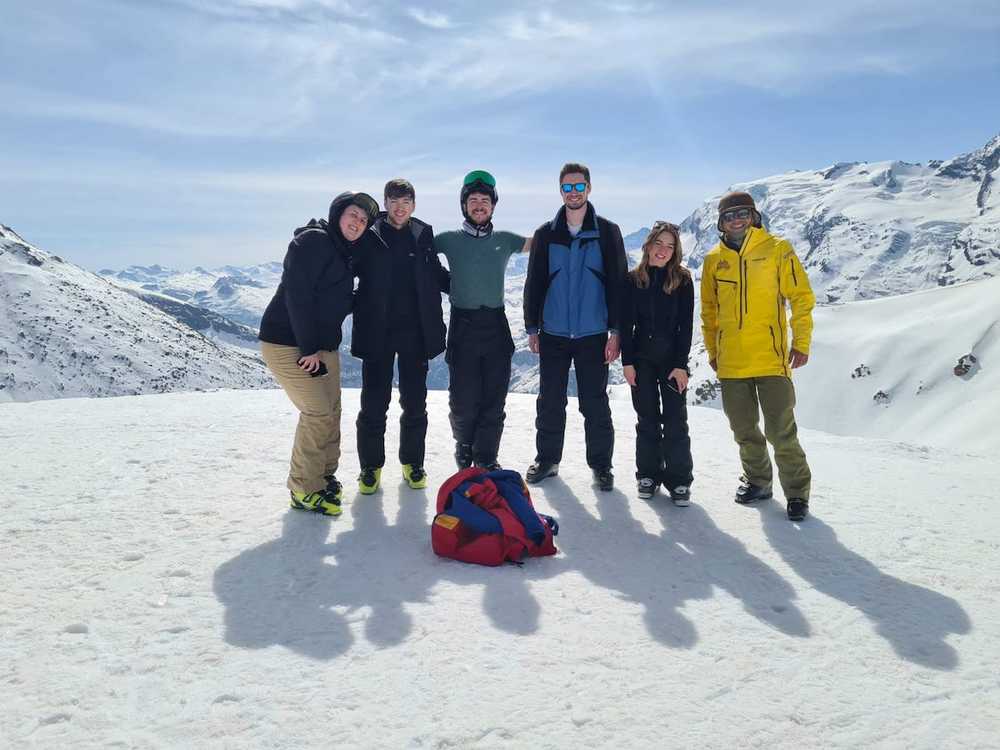 Article By
Zarah Akilagun-Thompson
Marketing Manager
Tags