As we all know, Christmas can be a very happy time for most of us, spending time with the family, exchanging gifts and getting tucked into the traditional Christmas dinner but unfortunately for many, Christmas can be a time of great sadness, isolation, despair and vulnerability.
Christmas Jumper Day
That's why this year we've decided to take part in the Christmas Jumper day to help raise money for those who find themselves in these situations. Our fundraising efforts are in aid of Action for Children a UK children's charity committed to helping vulnerable and neglected children and young people, and their families, throughout the UK.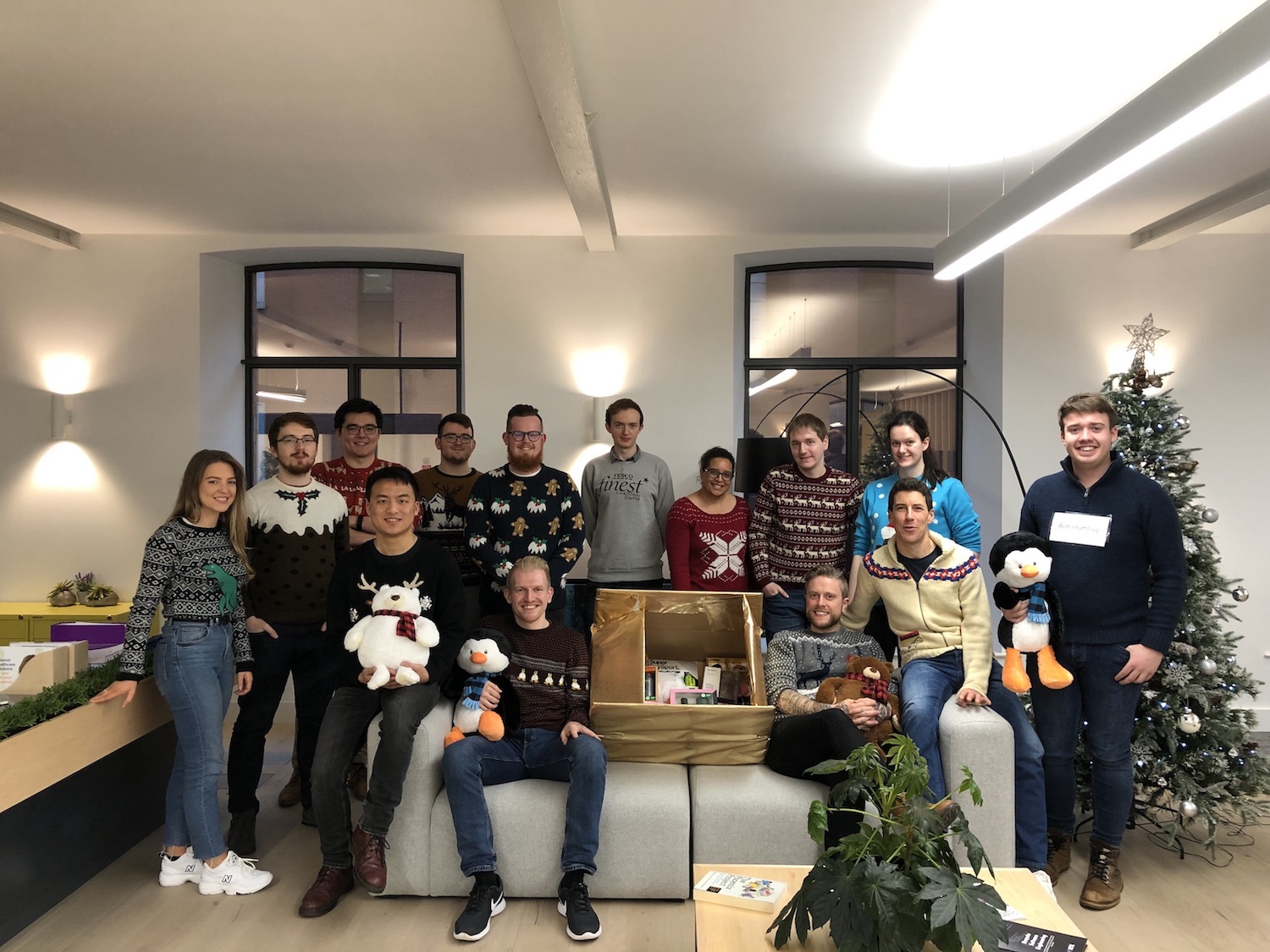 Salvation Army Christmas Appeal
We are also participating in the Salvation Army Christmas Appeal by donating a small gift to less fortunate local families who otherwise wouldn't wake up with gifts on Christmas Day.
For more information on the charity and local drop off points see link Salvation Army Christmas Appeal.
And Finally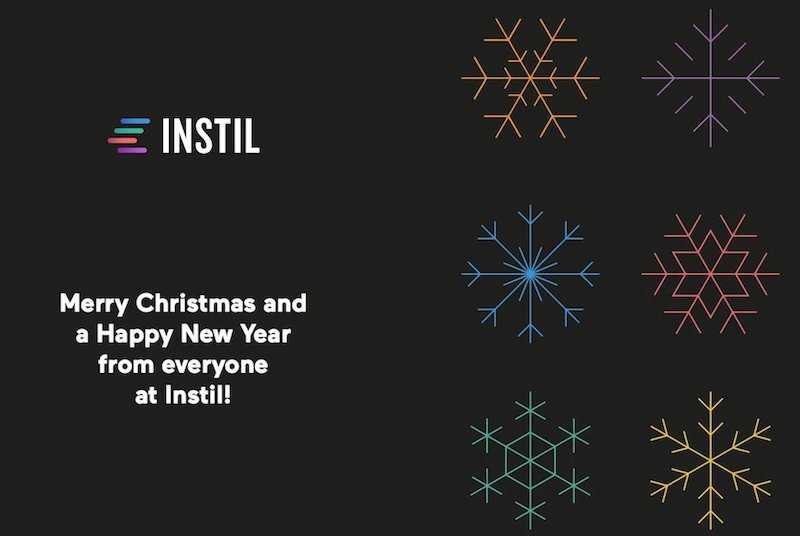 Article By
Zarah Akilagun-Thompson
Marketing Manager
Tags