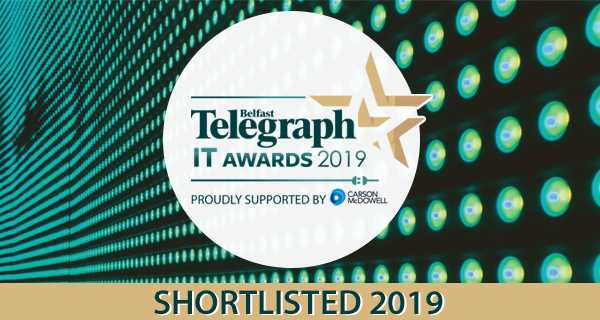 The shortlist for the Belfast Telegraph IT Awards was announced just last week and we are delighted that our Senior Software Engineer, Paul Shields is in the running along with six other hopefuls.
The awards, the first of their kind and led by chairperson Professor Karen Rafferty, head of the School of Electronics, Electrical Engineering and Computer Science at Queen's University, are set to take place on 8th November in the Mac Theatre Belfast.
Paul Shields has been working with Instil since 2015, having successfully achieved a First Class honours in Computer Game Development from Queens University Belfast and a Masters in Engineering.
Since then, he has worked across multiple multi-disciplinary projects in a range of industries and has been instrumental in solving complex customer problems. In addition, he contributed to Instil's Surge product, which picked up the Business and Product Innovation Award at the 2018 FSB Awards.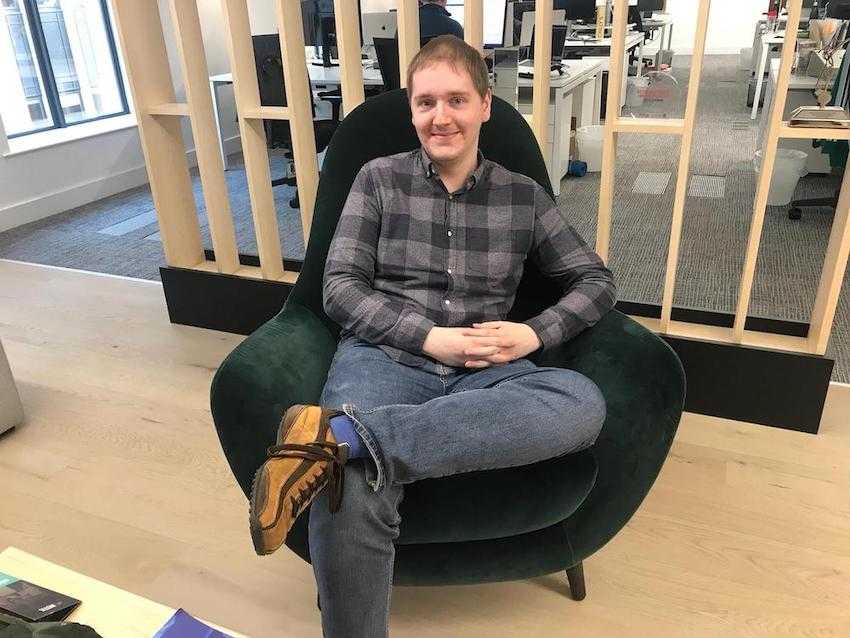 More information on the awards can be found here
Article By
Zarah Akilagun-Thompson
Marketing Manager
Tags