We are fast approaching the end of 2021 but as many of us look forward to spending time with our loved ones, unfortunately for some, Christmas can be a time of great sadness, isolation, despair and vulnerability.
Christmas Jumper Day
On 8th December, we supported the Christmas Jumper Day to help raise money for those who find themselves in these situations. We all huddled virtually on a morning coffee call to show off our finest christmas jumpers and to suss out the competition.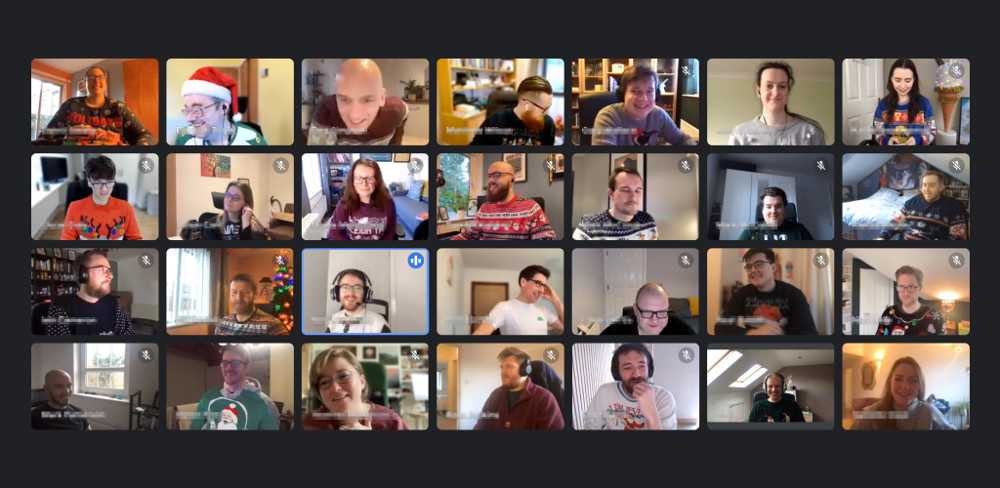 It was a close call but we finally settled on two winners whilst most importantly raising a grand total of £573 in aid of Save the Children, a Worldwide children's charity committed to helping deprived children learn, grow and be who they want to be.
Big thanks to all the organisers for such a great morning, and we look forward to taking part again next year.
For more information on the charity and specific information on the Christmas Jumper Day visit the Save the Children official website.
Article By
Zarah Akilagun-Thompson
Marketing Manager
Tags