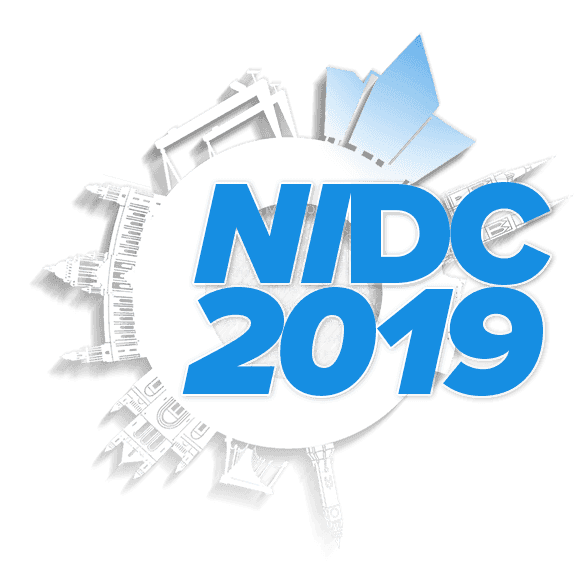 The Beginnings
The Northern Ireland Developer Conference, or more commonly known as NI Dev Conf, first started in 2017 as a platform to bring together the progressively expanding meetup scene that was taking Northern Ireland by storm. The conference aimed to bring together the wide spectrum of developers across the country into one space so they could share their experiences and learn new things. Students, juniors, seniors, managers, and even those old timers who are still writing in languages thought to be lost to the ages were all welcome and encouraged to attend.
The Talks
With the wide range of skills under one roof comes the wide range of talks. There are talks that cover every aspect of our industry. From the standard topics of new technologies emerging, discussing the best security practices (and worst), start-up and business lessons, to even talking about the philosophical comparisons of why Starship Troopers is a really bad software project.
Instil Talks
Instil had their own troopers present to deploy some knowledge. Garth Gilmour (and Richard Gibson) presented "The Bestiary of Pure FP", a discussion on how to embrace functional programming with Kotlin and the Arrow framework. Matthew Wilson presented on how we can ditch our shiny macbooks and use nothing but an iPad to develop and deploy a full stack application, with "Can a developer live in the 'post PC' era?" (I'll stick to my comfy keyboard for a few years yet Matthew).
Along with other local companies and institutions, Instil provided a sponsorship to help with the running of NI dev conf. Without these generous contributions and the hard work of the volunteers, the conference would not be able to provide the level of quality that it delivers. On behalf of Instil and as an attendee, I would like to thank all those in the industry and the volunteers who helped make the conference special.
The Northern Ireland Developer Conference also marked the start of the Instil 2019 Conference tour. Instil are hitting the road throughout the year at a number of locations in Europe.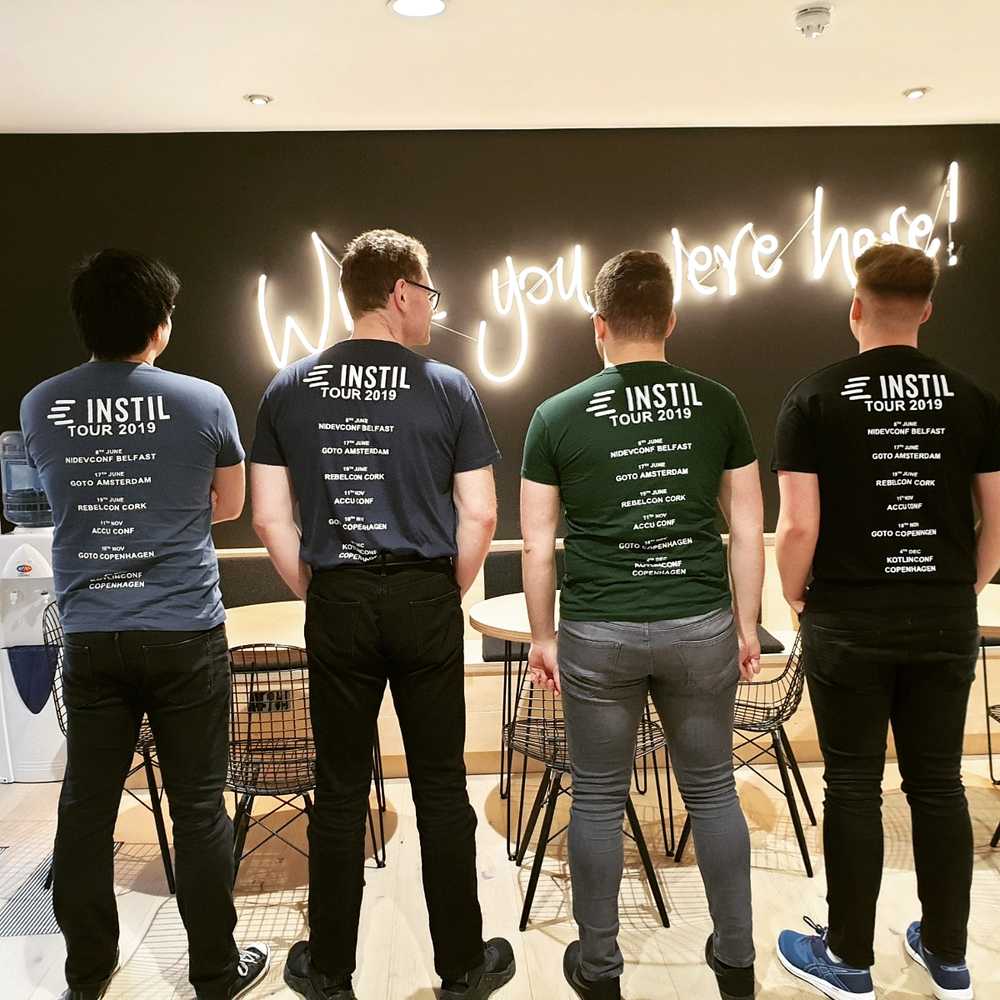 Contact
To find out more information about the conference visit NI Dev Conf website
Article By
Tags