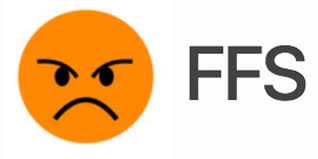 We are delighted to announce that we will be a sponsor of this year's FFSTechConf at CodeNode in the City Of London on Wednesday, 19th September, 2018.
The first of it's kind, the conference was created by accident by a handful of technologists who wanted to create a high quality conference that supports speakers and audiences alike, promoting diversity, inclusion and accessibility.
Our very own Head of Learning, Garth Gilmour, will be presenting an interesting 15 minute rant, so if you are attending, make sure to watch out for this.
For more information on the event visit FFSTechConf.
Article By
Zarah Akilagun-Thompson
Marketing Manager
Tags