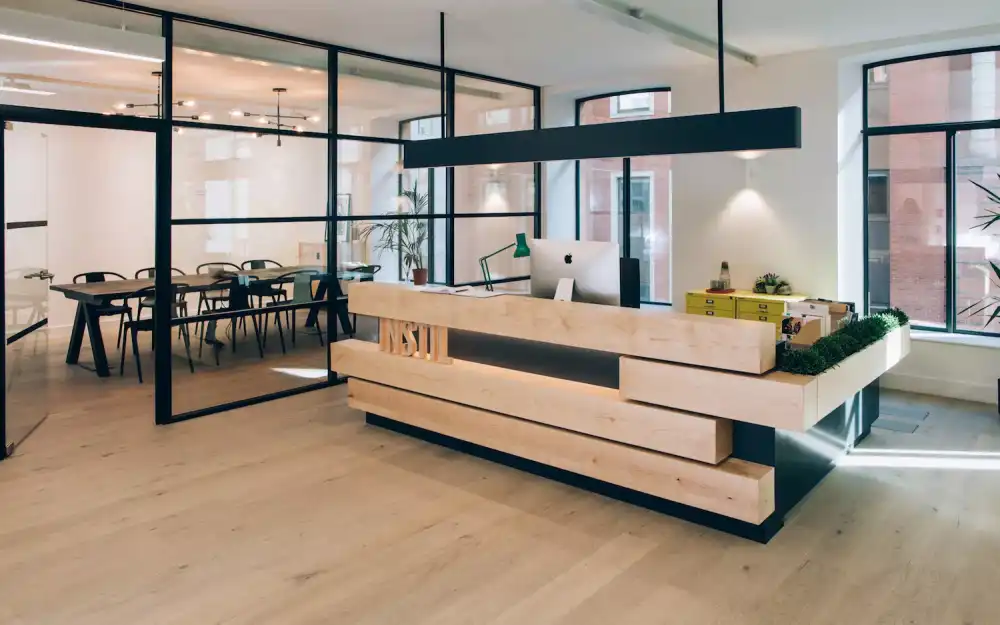 We are delighted to announce that we were winners at last night's Fit Out Awards that took place in the Convention Centre Dublin.
Now in their 7th year, the awards recognise outstanding work in the office fit out market and seek to commend the people and clients who drive these projects.
Each year the awards have grown in scale and once again they attracted a large number of high calibre entries across 26 categories.
Having moved last year to Linen Loft on Belfast's Adelaide Street due to continued growth, we were looking to collaborate with a design company who could turn an empty office space to a dynamic and exciting workspace within a specific timeframe.
Family owned, Portadown firm, Terry Design were appointed to take on the challenge.
Instil CEO, Tara Simpson says:
I cannot praise Terry's enough for every aspect of our completed office. We are beyond delighted, not only with the finished product but with the whole process - from start to finish. As a bespoke software company, we needed the office to reflect our own passion and craftsmanship and quality, and this is clearly evident in the finish of all their bespoke fittings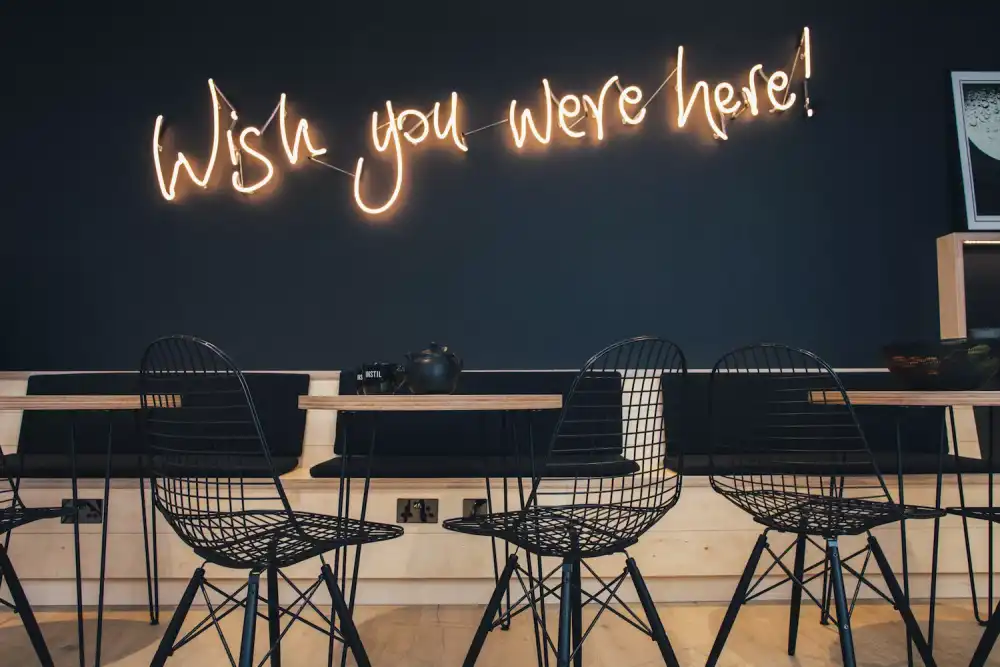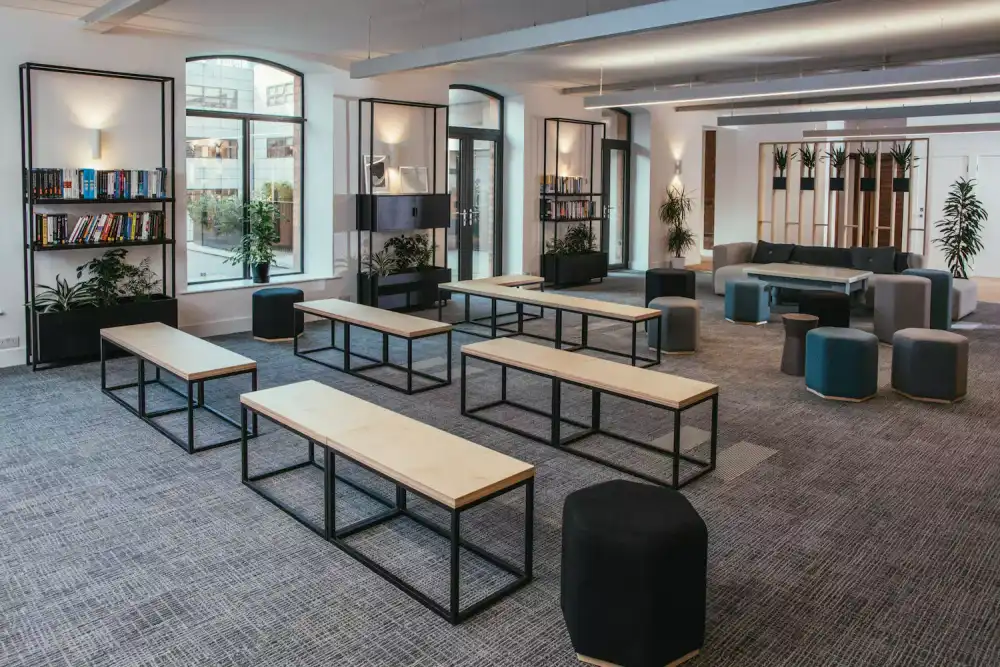 All winners were revealed last night at the awards. Other category winners included; Hubspot Dublin, Press Up Entertainment Group and Ardmac and RCSI.
More information about the awards and specific winners can be found at Irish Fit Out Awards
Article By
Zarah Akilagun-Thompson
Marketing Manager
Tags