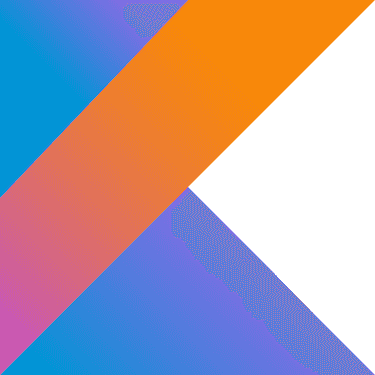 This year our training team will be leading the way at the KotlinConf Amsterdam Oct 3-5. Our Head of Learning, Garth Gilmour and the team will be hosting a one day practical workshop on the previous day, that will give delegates the opportunity to build a fully functional Kotlin web application from scratch. Find out more.
Only in it's second year, the conference has been an instant winner, selling out well before the October schedule.
The Kotlin Conf 2017 consisted of 45 talks about Kotlin development. This year promises to be bigger and better, with 246 sessions by 188 speakers.
More information on the conference can be found here KotlinConf.
Article By
Zarah Akilagun-Thompson
Marketing Manager
Tags