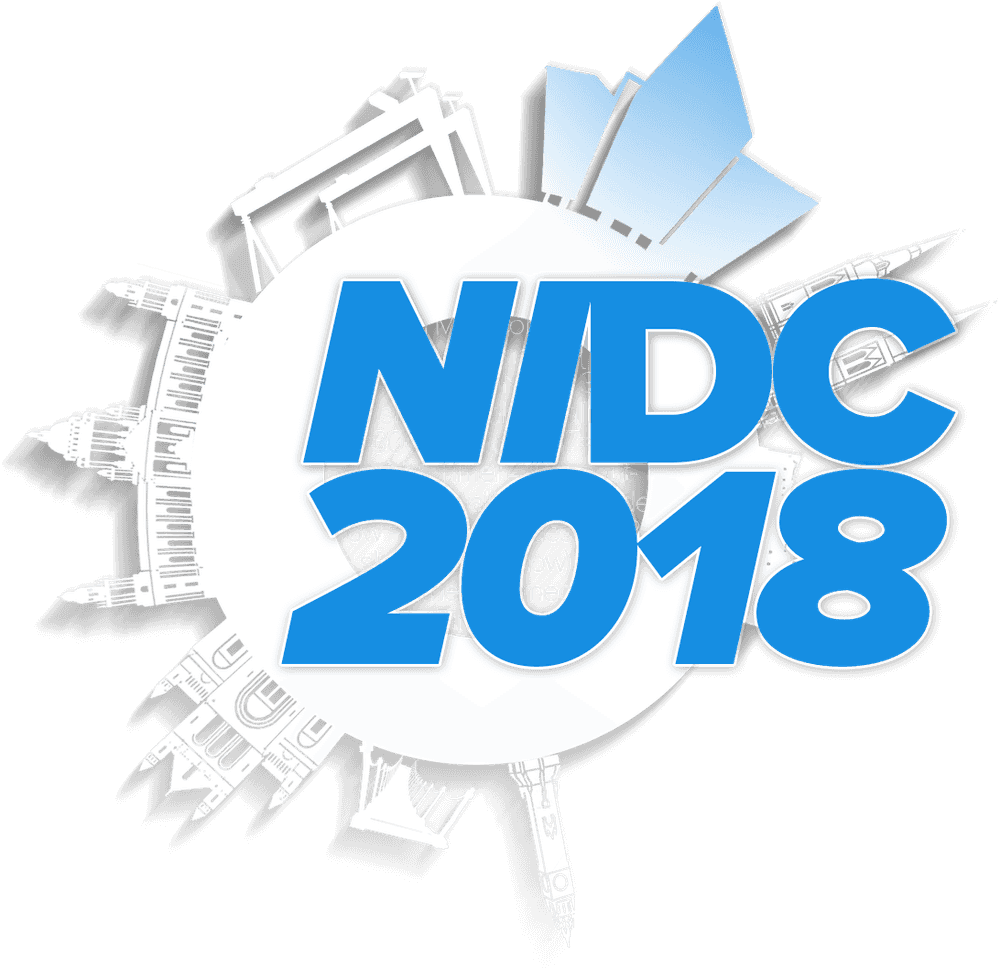 This year, our Head of Training, Garth Gilmour will be speaking at the Northern Ireland Developer Conference on Coding in Kotlin with Arrow.
This talk will introduce the more functional style of Kotlin Development possible with Arrow and discuss its' merits in typical industry scenarios.
More information on Garth's talk can be found here NI Dev Conference Speakers.
Article By
Zarah Akilagun-Thompson
Marketing Manager
Tags