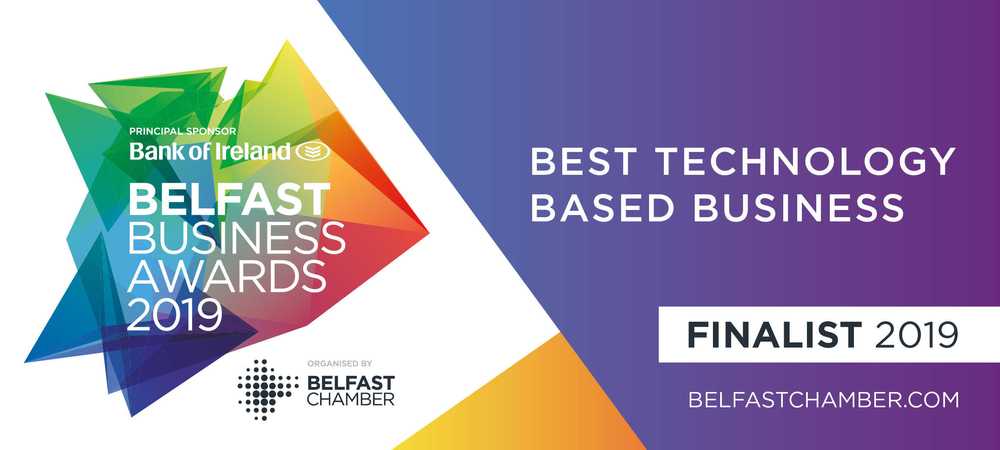 We have been shortlisted for three categories in this year's Belfast Business Awards 2019.
The event hosted by Sarah Travers and Pete Snodden, will be held on 10th May 2019 in Titanic Quarter.
Along with 100 other companies, Instil will be interviewed by the panel ahead of the awards in three categories - Best Technology Based Business, Business Person of the Year and Best Business Premises.
Find more information on the awards see here
Related Awards
Article By
Zarah Akilagun-Thompson
Marketing Manager
Tags