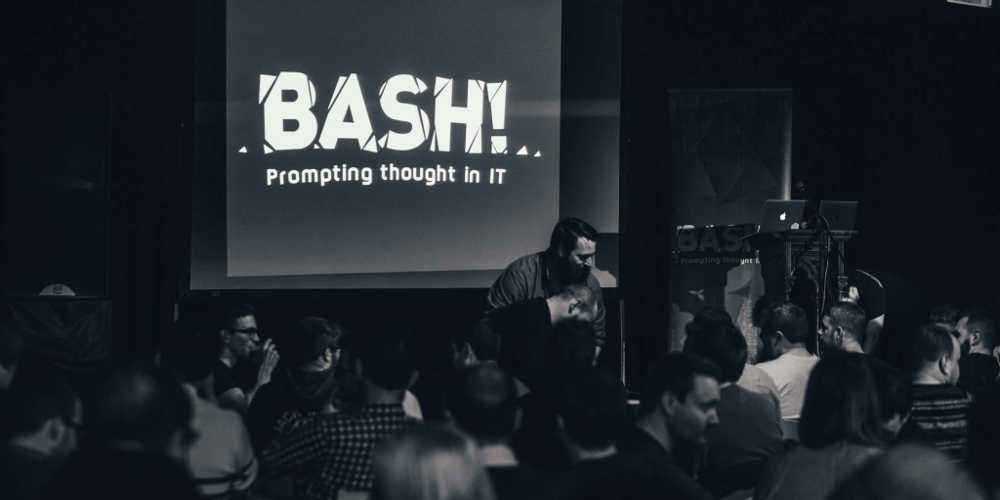 Our 'Down with JavaScript Bash' took place on Monday night. Instil headquarters was home to around 50 keen Bash members eagerly awaiting demos from our three key speakers.
First up was a presentation by Garth Gilmour on demonstrating Kotlin.js, followed by Richard Gibson who gave an interesting demo using Scala and Slinky and last but not least, Instil trainer Eamon Boyle, presented on F#. After each mini presentation there was the opportunity for questions and time for longer discussions at the end.
The night was a huge success with full bellies, plenty of knowledge sharing and healthy debate.
For those of you who couldn't make it, we've put together a combined deck for all the slides.
NB - links to the repositories containing the demos are in the presentation. Enjoy!
For more info on future meetups, join our Bash Meetup